My Psychiatric Partner's Leaders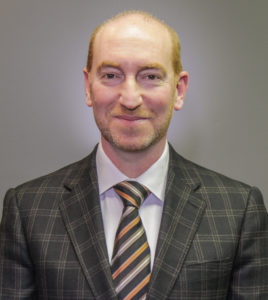 Richard Nockowitz, M.D., President
Dr. Nockowitz started MPP in January, 2009. He believes that successful psychiatric care relies on a solid partnership between doctor and patient. As a pioneer in the field of direct-to-consumer telepsychiatry, Dr. Nockowitz is committed to honesty, communication, and specialty care for each of his patients through the convenience of technology.
Dr. Nockowitz has practiced diagnostics and psychopharmacology for the last twenty six years, and his credentials and experience include:
Bachelors degree in biology and psychology from Brandeis University
Doctor of Medicine degree from Albert Einstein College of Medicine
Internal Medicine Internship, Psychiatry Residency, and Consultation Psychiatry/Psychosomatic Fellowship at Harvard Medical School's Massachusetts General Hospital
Chief of Consultation Psychiatry, Emergency Psychiatry, and Director of Psychiatric Education at The Ohio State University
Medical Director, Psychiatry, AmWell, and designed their collaborative care model.
Author (published book chapters on depression and suicide, psychopharmacology, psychiatric emergencies, and patient compliance)
National Speaker, psychiatric conditions and medications
Medicolegal expert, psychiatric care
In 2009, he created My Psychiatric Partner to provide better access to quality psychiatric care for individual patients, as well as health care centers and practices looking to provide specialty care to their patients.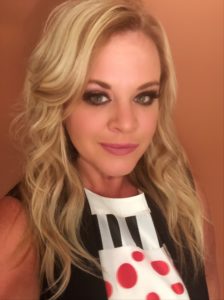 Cynthia Neubert, Vice President, Operations
Cynthia Neubert, Co-Founder of My Psychiatric Partner, believes that telemedicine can make practice operations and experience not just better, but more accessible, affordable, and efficient for patients. She sees clear communication and personal relationships as essential parts of overall quality care, and makes them her priority.
Cynthia has been in the healthcare and practice management arena for over thirty years, and her credentials include:
Healthcare Administration degree from The Ohio State University
Executive Administrative Assistant, Inpatient Behavioral Unit, St. Rita's Medical Center
Senior Manager and Scheduling Coordinator for Surgical Care, St. Rita's Medical Center
Practice Manager, Surgery Coordinator and Staff Supervisor, Outpatient Orthopedic Practice
Practice Manager, NeuroPsychiatry Consultants, Inc.
Healthcare Operations Consultant, ViaQuest Psychiatric & Behavioral Solutions
Professional Affiliations that include American Telemedicine Association, National Association of Women in Business, National Association for Professional Women, and Dress for Success Worldwide
Master Reiki, Crystal Healing, and Access Bars Consciousness Practitioner
Owner, Kenchuto Healing, Holistic Services
Mentor, Dress for Success, Columbus, Ohio
Cynthia is proud to be working alongside Dr. Nockowitz as they extend and enhance psychiatric care to patients through the use of technology.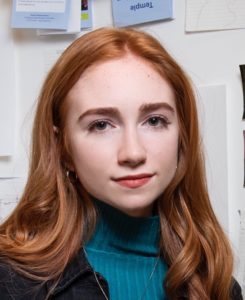 Margot Atha, Director of Marketing
Margot Atha is a marketing specialist and digital content strategist passionate about facilitating accessible healthcare services to practitioners and patients alike. In her work with My Psychiatric Partner and its extended projects, Margot strives to expand the capabilities of telehealth by opening all possible streams of communication through content marketing.
Margot has been working in the field of content strategy for 2 years, and her credentials and experience includes:
Graduate studies from Emerson College in Publishing with a concentration in Digital Content Strategy
Liaison and Digital Strategist for Tufts University Tisch Library Special Collections
Margot is prepared to bring the long term goals of My Psychiatric Partner to fruition with her extended knowledge of digital outreach and communications.
Top