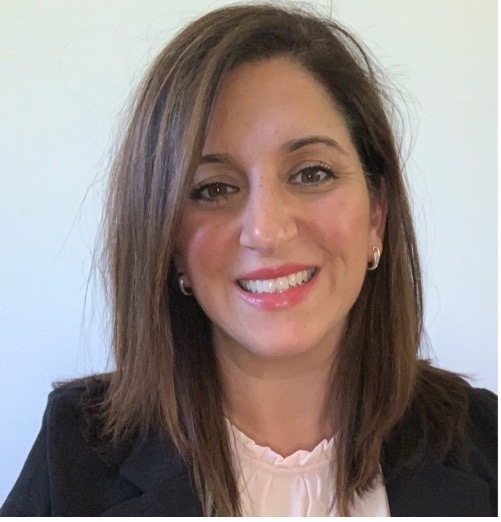 Theresa O'Malia, MSN, PMHNP
-
Theresa joined MPP in March, 2022.  She is a Board-Certified Nurse Practitioner in the State of Ohio. Theresa's treatment philosophy is based on an individualized treatment plan that includes a holistic approach that relies on trust and partnership between the provider and patient in order to work towards positive outcomes.  She works diligently to maintain an open line of communication with patients in order to establish a trusting relationship.  She empowers her patients through education and appropriate resources allowing the client to grow and heal.
Prior to her employment at MPP Theresa worked in cardiology (Cleveland Clinic), public health (Zanesville-Muskinghum Health District), Psychiatry (Ohio Guidestone) and worked as a Family Nurse Practitioner for both Fairfield Medical (Columbus, OH) and the Cleveland Clinic Healthcare Systems.  Theresa's first role in the nursing field was working for Ohio Guidestone, an organization she has been affiliated with since 2013.  While working in the Columbus area, she was entrusted with helping to lead staff training and protocol implementation at new sites in Fairfield County.
Theresa has over a decade of healthcare experience.  Her credentials and experience includes:
Bachelors degree in Communications: Cleveland State University
Bachelors degree in Nursing: Ohio University
Masters of Science in Nursing, specializing in Family Practice: Chamberlin University
Member of Ohio Association of Advanced Practice Nurses (OAAPN)
5 years of residential and outpatient behavioral health working with both children and adults
Outpatient experience providing telehealth services
Prescribing experience in both medical and psychiatric conditions
This email is only for use by pharmacies, hospitals, doctors offices and clinics, labs, and pharmaceutical representatives. If you are a patient of the above clinician and have a question or concern, please contact the facility nurse line where you receive your care.
Back to all Profiles