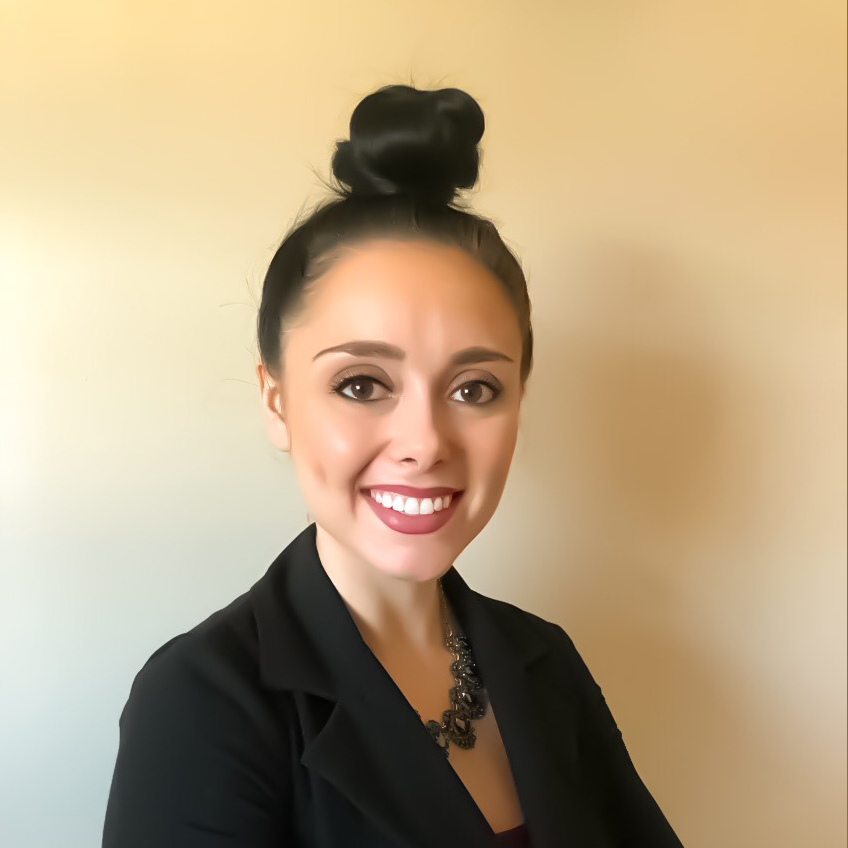 Kate Boldon, MSN, PMHNP
-
Kate joined MPP in June, 2016. She believes that one of the most important factors in providing psychiatric care is patient education, and has experienced that when a patient understands exactly what to expect in treatment and the meaning of signs and symptoms, compliance rates soar. She also feels it is critical that the patient is an active participant in their treatment decisions. Kate treats patients of all ages across the lifespan.
Kate has been practicing as an Advanced Practice Nurse for five years, and her experience and credentials include:
Bachelors of Arts in Psychology degree from The Ohio State University
Masters of Science in Nursing degree, with specialization in Psychiatry, from The Ohio State University
Preceptorships at both OSU Harding Inpatient Unit and OSU Carepoint outpatient treatment
Research Assistant, Childhood Mood Disorders, The Ohio State University.
Research Assistant, Social Psychology, The Ohio State University
Applied Behavioral Analysis Therapist for children with Autism
Former Psychiatric CNP, ViaQuest Psychiatric & Behavioral Solutions
Member of the American Psychiatric Nurses Association
This email is only for use by pharmacies, hospitals, doctors offices and clinics, labs, and pharmaceutical representatives. If you are a patient of the above clinician and have a question or concern, please contact the facility nurse line where you receive your care.
Back to all Profiles