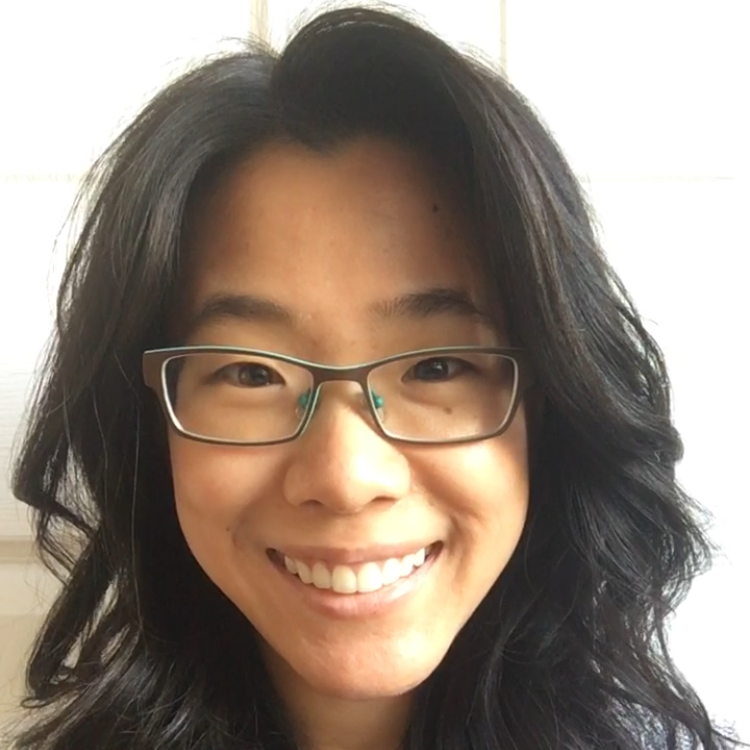 Jennifer Maynard, MSN, PMHNP
-
Mrs. Maynard joined My Psychiatric Partner in September, 2016. She approaches each patient as a unique individual with a special story, and strives to make her patients feel welcome, safe, and heard so that a strong bond can be formed to support their work together in finding the right solutions. Mrs. Maynard also holds a holistic view of health and believes that different aspects of one's life can greatly impact mental health. Mrs. Maynard currently cares for children and adults and highly enjoys both populations.
Mrs. Maynard has been practicing as a Psychiatric Nurse Practitioner for the past five years, and her credentials and experience includes:
Bachelor of Science in Nursing degree from The Ohio State University
Master of Science in Nursing degree from The Ohio State University
Psychiatric clinical experience caring for outpatients at Harding Hospital (Columbus, OH), Southeast Healthcare Services (Columbus, OH), St. Vincent Family Center (Columbus, OH), and The Woodlands (Newark, OH)
Extensive prescribing experience to diverse populations at Community Mental Health Centers around the state
This email is only for use by pharmacies, hospitals, doctors offices and clinics, labs, and pharmaceutical representatives. If you are a patient of the above clinician and have a question or concern, please contact the facility nurse line where you receive your care.
Back to all Profiles