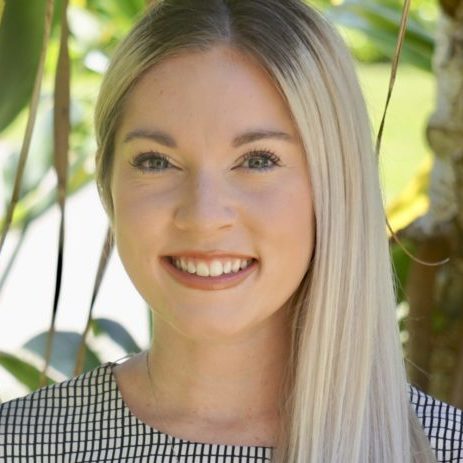 Erin Miller, MSN, PMHNP
-
Erin joined MPP in September, 2018. She believes that holistic treatment of mind and body creates a better atmosphere for mental health diagnostics and plan of care. Erin is dedicated to creating a strong therapeutic relationship with her patients in the hope of removing the stigma of mental illness. She has a strong interest in working with neurological patients including those suffering from epilepsy, and she also enjoys working with the pediatric/adolescent population and having the opportunity to create relationships with families during the course of treatment.
Erin has years of experience as an Advanced Practice Nurse, and the following credentials and experience:
Bachelors of Science in Psychology degree from The Ohio State University
Master of Science in Nursing degree, with specialization as Psychiatric Mental Health Nurse Practitioner, from The Ohio State University
Former Charge Nurse at The Ohio State University Wexner Medical Center Brain and Spine Hospital Epilepsy & Neuro-Ortho-Trauma Unit
Internships at The Ohio State University Wexner Medical Center Surgical and Medical ICU, Family Care Program, The Ohio State University Psychological Service Center, and student researcher at Ohio State University Depression and Psychophysiology Laboratories
Faculty Lecturer and Clinical Instructor at University of Hawaii Manoa Graduate Nursing Program
This email is only for use by pharmacies, hospitals, doctors offices and clinics, labs, and pharmaceutical representatives. If you are a patient of the above clinician and have a question or concern, please contact the facility nurse line where you receive your care.
Back to all Profiles