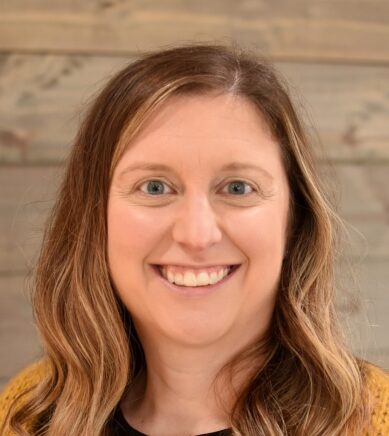 Erica Stanley, MSN, PMHNP
-
Erica joined MPP in October, 2017. Her care philosophy is that successful treatment relies on developing a therapeutic relationship and working with each patient individually. To that end, she is committed to open communication, honesty, and personalized care with every patient. Erica has special interest in improving access to high-quality care for individuals across the state of Ohio through telepsychiatry, to enable individuals in rural areas to be served.
Erica has been practicing nursing for the past nine years including her three years as an Advanced Practice Psychiatric Nurse, and her credentials and experience includes:
Bachelors of Science in Nursing degree from Ohio University
Masters of Science in Nursing degree, with specialization in Psychiatric Mental Health, from Eastern Kentucky University
Prescribing experience for the Serious Mental Illness (SMI) population in Community Mental Health settings
Extensive outpatient experience providing telepsychiatric care directly to patients at home
This email is only for use by pharmacies, hospitals, doctors offices and clinics, labs, and pharmaceutical representatives. If you are a patient of the above clinician and have a question or concern, please contact the facility nurse line where you receive your care.
Back to all Profiles