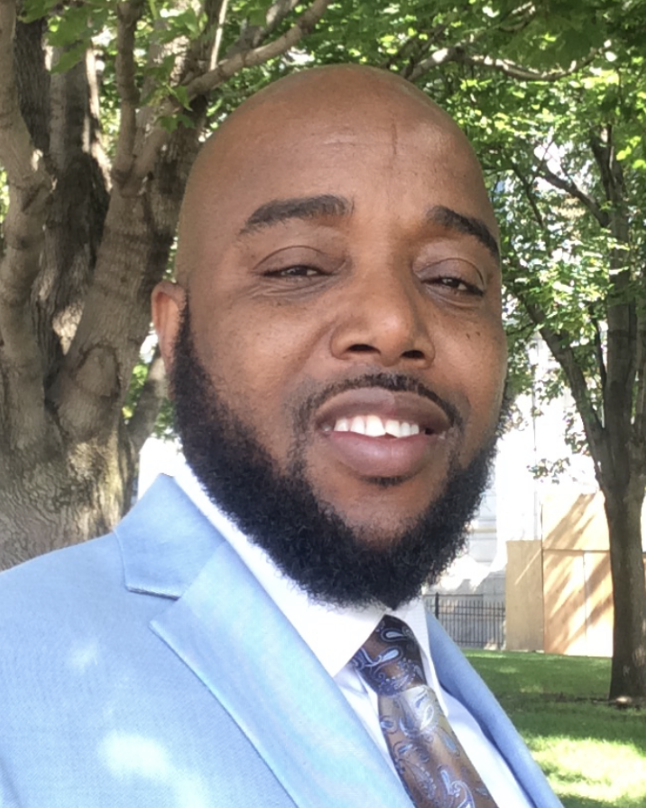 Yeargar Karnga, MSN, PMHNP
-
Yeargar joined MPP in June, 2021. As a health care provider, he holds the conviction that quality care comes from a comprehensive approach due of his belief that people are complex and multifaceted, and this understanding has shaped his interests and clinical style. His interest in understanding the lives and illness experiences of people, and his desire in building a broad foundation has driven his experience in various aspects of the healthcare profession. In his 22 years of working in healthcare, he has worked as a State Tested Nursing Assistant (STNA), a Licensed Practical Nurse (LPN), a Registered Nurse (RN), and now as a Psychiatric Mental Health Nurse Practitioner (PMHNP). He has worked in various settings including long-term care facilities, acute care inpatient hospitals, and outpatient psychiatric care facilities and telepsychiatry.
He has 22 years of experience in healthcare, and his credential includes:
Associate degree in Nursing from Ohio University, Zanesville, OH
Bachelor's degree in Nursing from Indiana Wesleyan University, Marion, IN
Master's degree in Nursing, Psychiatric Mental Health Nurse Practitioner from Indiana Wesleyan University, Marion, IN
Nursing supervisor, Ohio Hospital for Psychiatry in Columbus, OH
Nursing supervisor, SUN Behavior Health in Columbus, OH
Staff Nurse, Ohio State University Hospital-East
PMHNP-Provider at Fairborn Mental Health in Fairborn, OH
PMHNP-Emerald Psychiatry and TMS Center in Dublin, OH
This email is only for use by pharmacies, hospitals, doctors offices and clinics, labs, and pharmaceutical representatives. If you are a patient of the above clinician and have a question or concern, please contact the facility nurse line where you receive your care.
Back to all Profiles