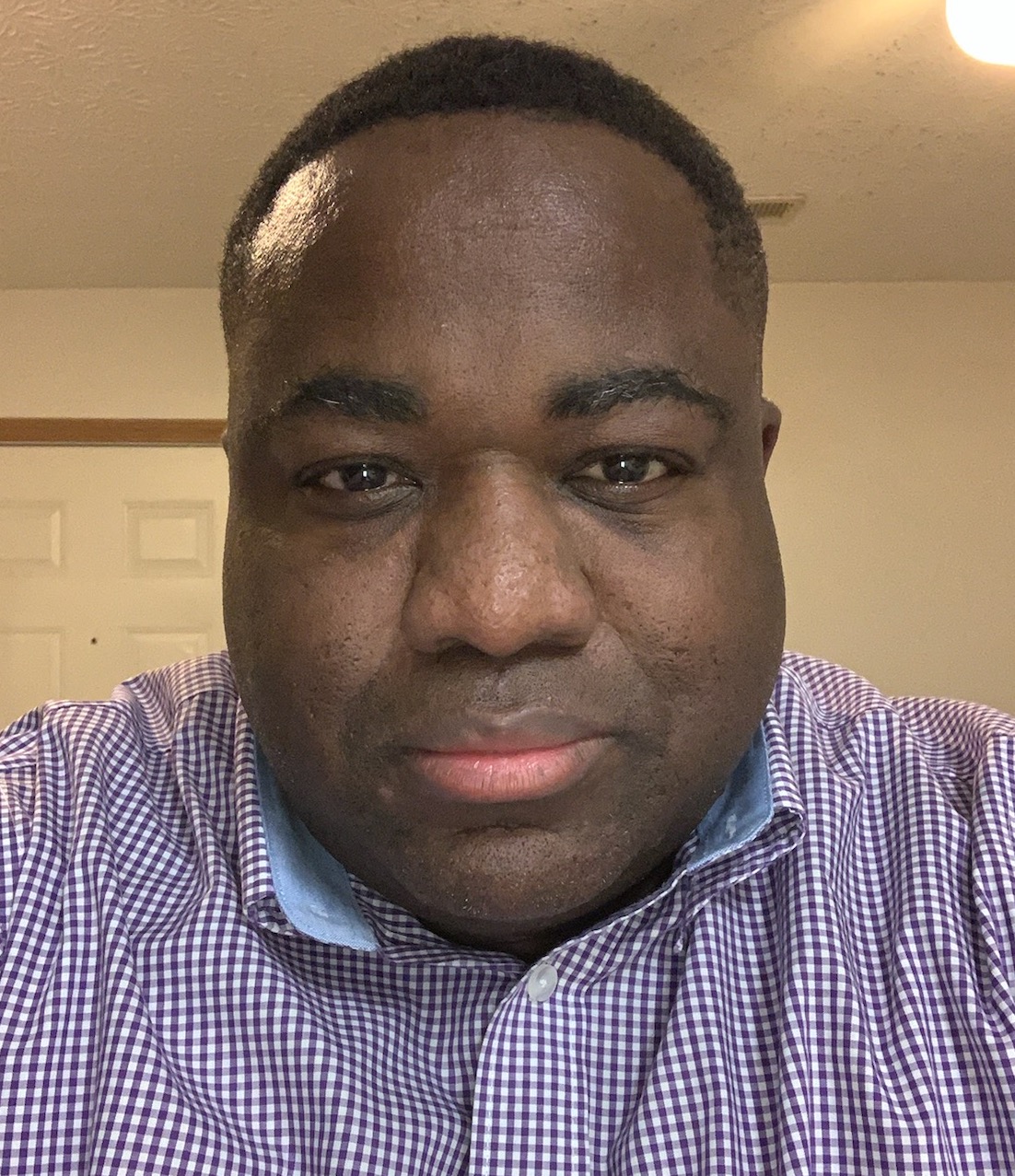 Michael Hodge, MSN, APRN
-
Michael Hodge joined MPP in June 2020. Michael believes the best outcomes are achieved when the provider partners with his patients in the healthcare process, and feels communication is paramount. He believes a provider must truly listen to his patients in order to understand their concerns, thus making it possible for him to effectively explain the pros and cons of possible treatment options. Michael enjoys sharing his passion for mental health with students by serving as a preceptor for NP students and as an Associate Professor to RN students. He is committed to working on the recovery of all of his patients and has done so in various treatment settings, both inpatient and outpatient, and with childhood to geriatric aged populations.
His background and achievements include:
Medic in the United States Army, 1995-2003

CPR and First Aid instructor for the American Heart Association and American Red Cross, since 1997

Bachelors in Nursing from The Ohio State University, 2010

Masters in Nursing from The Ohio State University, 2018

Over 10 years of experience in private, state, and academic hospitals, and outpatient community mental health centers
This email is only for use by pharmacies, hospitals, doctors offices and clinics, labs, and pharmaceutical representatives. If you are a patient of the above clinician and have a question or concern, please contact the facility nurse line where you receive your care.
Back to all Profiles