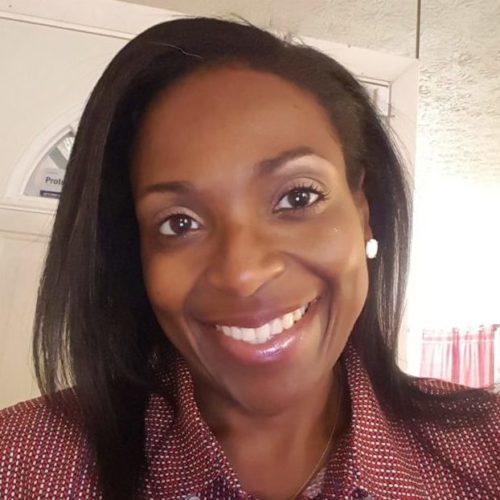 Kimberly Gilbert, MSN, APRN
-
Kimberly joined My Psychiatric Partner in November, 2017. Her treatment philosophy is based on empowering and motivating patients by educating them about their diagnosis and treatment, and how they impact quality of life. She strongly believes that helping patients understand their illness and its treatment promotes trust and encourages compliance, which improves the chance of successful treatment. She has special interest in treating the adolescent population.
Kimberly has been a Registered Nurse for twenty-three years, with the last ten years as an Advanced Practice Nurse, and her credentials and experience includes:
Bachelors of Science in Nursing degree from University of Phoenix
Masters of Science in Nursing degree, with specialization as a Psychiatric Nurse Practitioner, from University of Texas at Arlington
Operating Room nurse at adult and childrens hospitals for many years
Professional Memberships in American Association of Nurse Practitioners, American Psychiatric Nurses Association, Ohio Association of Advanced Practice Nurses, and Texas Nurse Practitioners Association
Selected as a 2015 Top Nurse in Columbus, Ohio by the International Nurses Association
First Nurse Practitioner to implement telepsychiatry in the State of Ohio (August 2012)
This email is only for use by pharmacies, hospitals, doctors offices and clinics, labs, and pharmaceutical representatives. If you are a patient of the above clinician and have a question or concern, please contact the facility nurse line where you receive your care.
Back to all Profiles