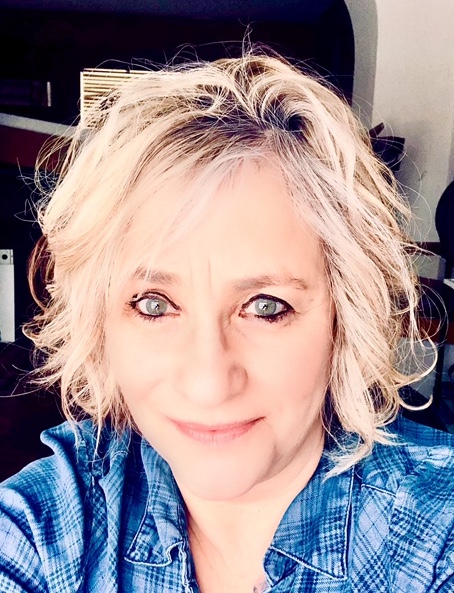 Kelly LaPointe, MSN, APRN
-
Kelly Lapointe, APRN, joined MPP in February 2021. Her philosophy of psychiatric care starts with building an atmosphere of trust through active listening, empowering the patient to take an active role in their treatment plan, honoring preferences and responding quickly to a patient's needs. Kelly has been an RN for over 27 years, serving patients not only in psychiatric facilities, but also in ICU, CCU and ERs. It was after taking care of the acute medical needs of her patients that she developed a passion to also take care of their mental health needs. She has worked in both acute care inpatient psychiatric stabilization as well as in outpatient. She is licensed to treat patients across the lifespan but has keen interest in serving the adult population.
Kelly's credentials include:
Associate Degree of Science in Nursing from Ohio University
Bachelor of Science in Nursing from Chamberlain College of Nursing
Master of Science from The Ohio State University
Experienced Psychiatric Mental Health NP-Board Certified
This email is only for use by pharmacies, hospitals, doctors offices and clinics, labs, and pharmaceutical representatives. If you are a patient of the above clinician and have a question or concern, please contact the facility nurse line where you receive your care.
Back to all Profiles