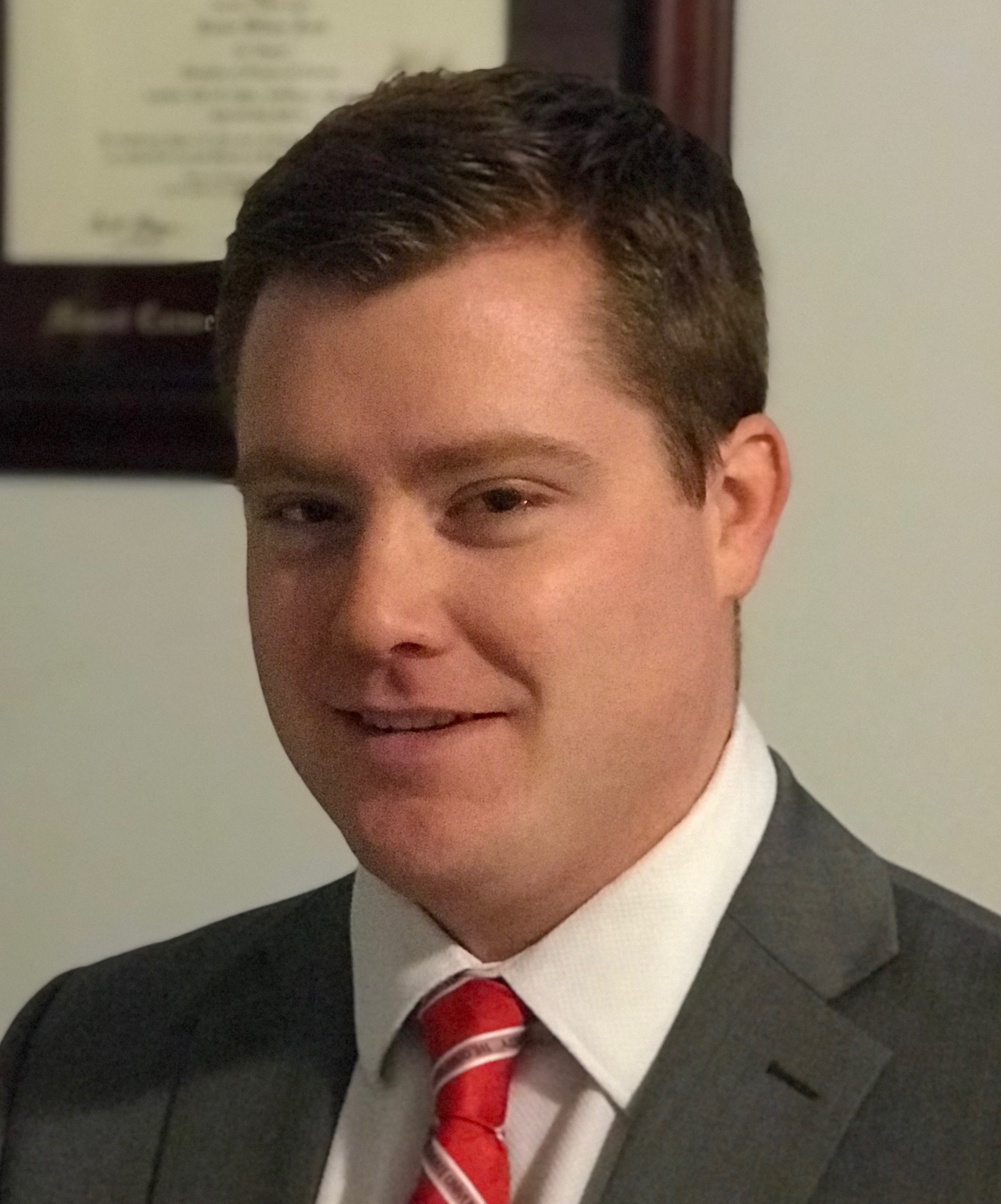 Daniel joined MPP in November of 2018. He is a board-certified Psychiatric Mental Health Nurse Practitioner with experience treating a broad range of mental health conditions across the lifespan. His philosophy on treatment is to prescribe the least amount of medication necessary to reach therapeutic objectives and to incorporate nonpharmacologic interventions into practice, including various psychotherapies.  Prior to completing his advanced nursing degree, his experience in mental health care began as a patient care technician during his Bachelor of Science Program, then as a full-time psychiatric registered nurse.
Daniel is enthusiastic about the practice of psychiatry, and his credentials and experience include:
Bachelor of Science in Nursing degree, Mount Carmel College of Nursing
Master of Science in Nursing degree, Psychiatric Mental Health Nurse Practitioner Program, The Ohio State University College of Nursing
Clinical experience in private practice, outpatient community mental health, and inpatient settings dealing with a variety of mental health concerns across the lifespan including depression, anxiety, bipolar, schizophrenia, chemical dependency, and personality disorders.
Back to all Profiles